All Leaders Gathering 2019 - UK
Monday, 25th March - Friday, 29th March
ABOUT
In March of 2019 the Genesis Collective All Leaders gathering will be held in East Sussex, UK for what promises to be a time of connection, dreaming and seeking God together as we continue the adventure of advancing the gospel.
this event is for
Those who are curious about our global adventure

Those who sense the Father's heart for Europe

Those who are working in Europe

Those who want to serve Jesus in global gospel adventures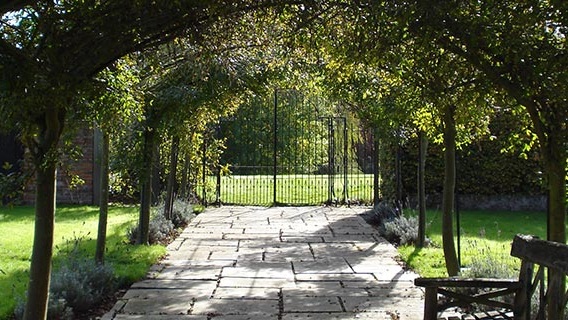 The Oast Houses Christian retreat center
The Oast Houses in Sussex, England is the gorgeous venue for the 2019 All Leaders Gathering. Please find key information below (with additional information available on their website)
• Accommodation is all en-suite except for two single rooms.
• Most rooms accommodate 3 - 4 people so please indicate if you are coming as a couple or if you are willing to share a room with others.
• There is also the option of a limited number of foldout "Z" beds in one of the larger rooms at a 15% discount.
• Please indicate any dietary or mobility requirements.
• Facilities include a swimming pool and tennis court plus there are many routes for country walks.
ADDRESS:
The Oast Houses
Christian Retreat Center
Tufton Ln, Northiam, Rye
TN31 6HL, UK